Whole Foods vs. Processed Foods - Nutrition by Natalie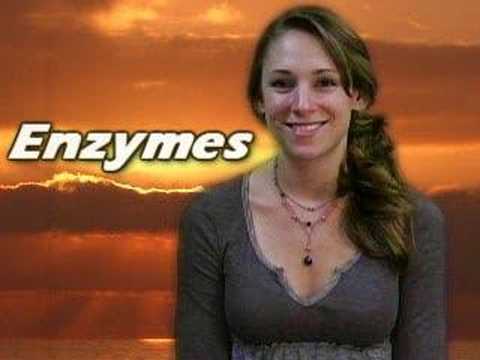 What's a whole food vs. a processed food? Nutrition by Natalie explains. Whole foods will increase your overall health and help you lose weight the way nature intended. Processed foods like fast food, any food that has a shelf life because of preservatives, or pretty much anything that comes in a package of any type will make you fat because it is no longer a food that the body can recognize as having any nutritional value and will cause deadly health problems. A whole foods diet will ensure you get the nutrition you need. If your pantry is larger than your refrigerator, you are on the wrong path.
Americans are obese, but at the same time starving to death because they are eating high fat, high calorie nutritionally deficient empty foods, but of course that is all FDA approved.
Should you want to learn more, go down the rabbit hole here:
Eating by Mike Anderson